Taxi Proxi Suisse - Le Taxi le plus proche de vous

Order by phone?
For your urgent reservations, order your taxi in advance and we will send you the nearest taxi.
Please call :

*
* Price of a local call
* Booking our taxis are exempt from additional fees.

Need a taxi Ready, Immediately and where you are?
View the nearest taxis in real time on the site or on Taxi Proxi application

and contact the driver of your choice directly on his mobile.

Pour rechercher un taxi, cliquez dans la carte de Suisse sur la région désirée
ou sur la liste des régions ou des cantons
Dés l'acceptation de votre demande par un taxi, vous recevez un SMS et un Email contenant les coordonnées du chauffeur qui correspond à votre demande.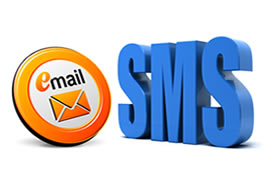 Calculate the cost of a taxi ride
The approximate price is at any time a price undertaking from
The fare will always be determined by the price displayed horokilométrique meter installed in our vehicle












Spéciale réservation


Numéro non surtaxé


Veuillez réserver votre taxi 1h a l'avance


Réservation disponible sur application, site web et site web mobile


Find the nearest taxis to you using the application
Taxi Proxi
!



Follow the news on Facebook